Furnia joined the Style Bangkok 2018, held from October 19th - 23rd, 2018 at BITEC.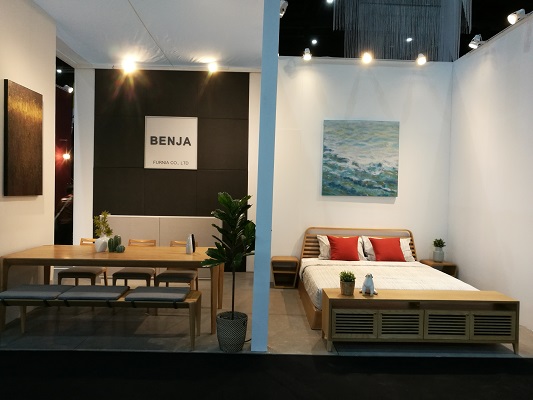 In this fair, we took the opportunity to display our collection pieces of furniture to the public. Most importantly, we displayed for the very first time our newly launch collection "Koh Kieaw".
"Koh Kieaw" was designed by our desinger team, Khun Somboon Sae-Ngao and Khun Parakorn Sawasdee as our latest collection. Inspired by the idea of mixted material, to get the look 'Modern Natural'. The designers used the wood in sense of natural while the metal reflect the modish feeling to come out with this concept design. This collection offering for dining set, working set and display shelf. Highly artistic and contemporaly designed that worth for collection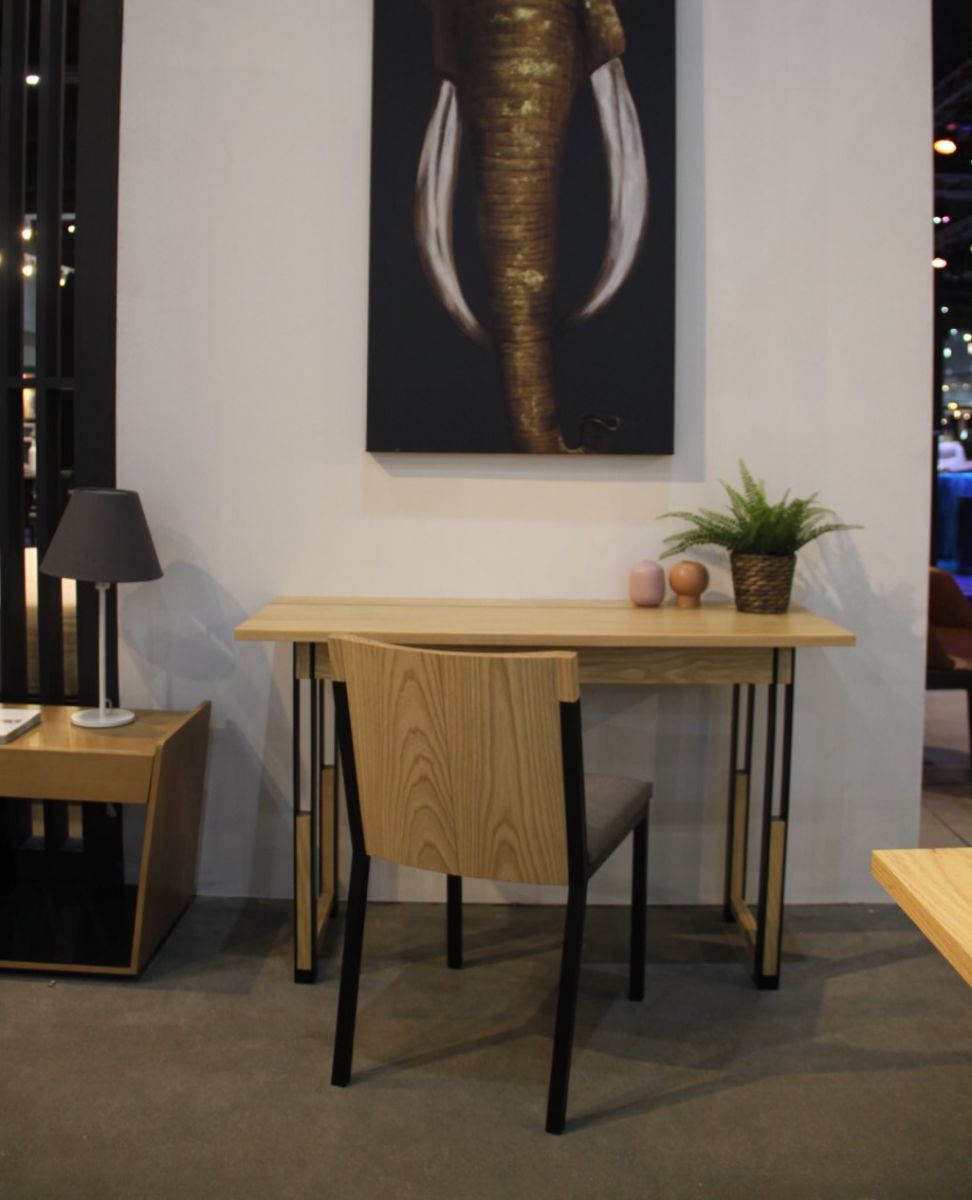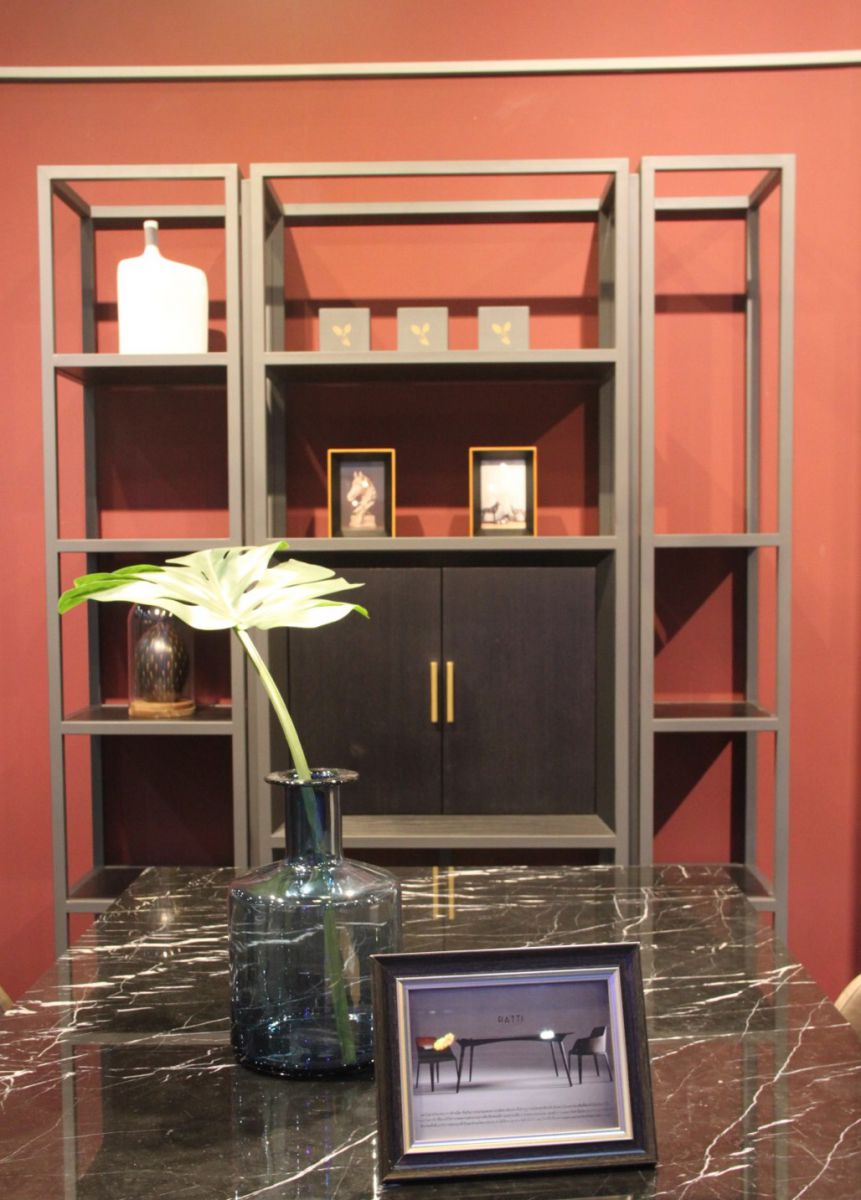 Dont miss out to meet our charming collection there!!!